Geelong Waterfront, Victoria, Australia, early morning
. 
I've always got a camera in the car. I travel to Melbourne for my "day job" - a distance of about (give or take) 100 kilometres each way. I leave early and sometimes a short break from the drive can bring some beautiful rewards.These were shot on a warm late-Summer morning in February 2018. 
Geelong is on the edge of Corio Bay, part of Port Phillip Bay. It was literally built "on the sheep's back", as it was home to an enormous wool industry, traces of which are still evident in many of the old building facades. It was also a major port, and at one stage was vying with Melbourne to become the state capital. It's Victoria's second-largest city after Melbourne, but it's still more of a big country town than a city. That's changing. 
Cruise ships don't visit Geelong often. Melbourne is their main port during the season, so I was extra lucky to catch the Seabourn Encore during her visit.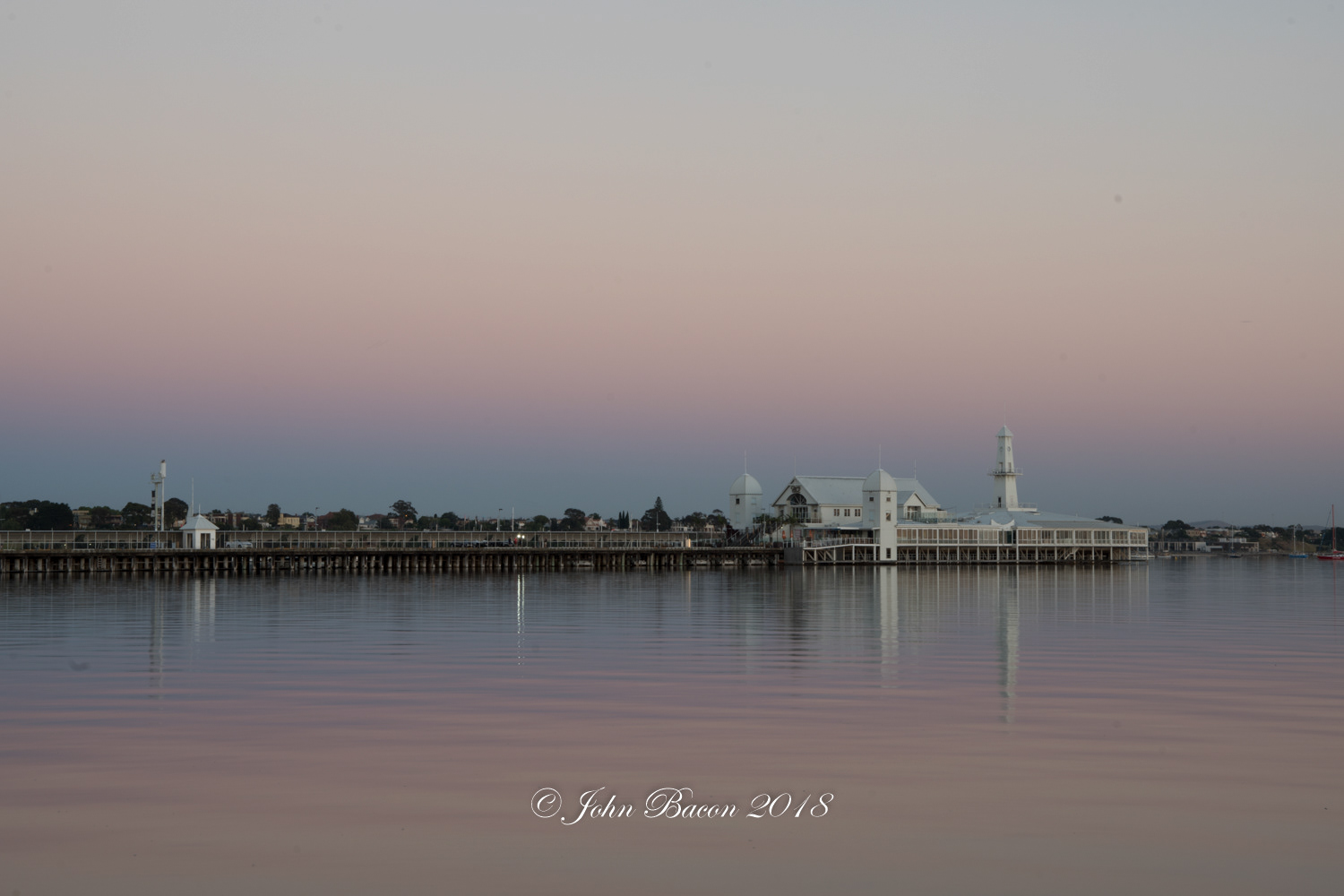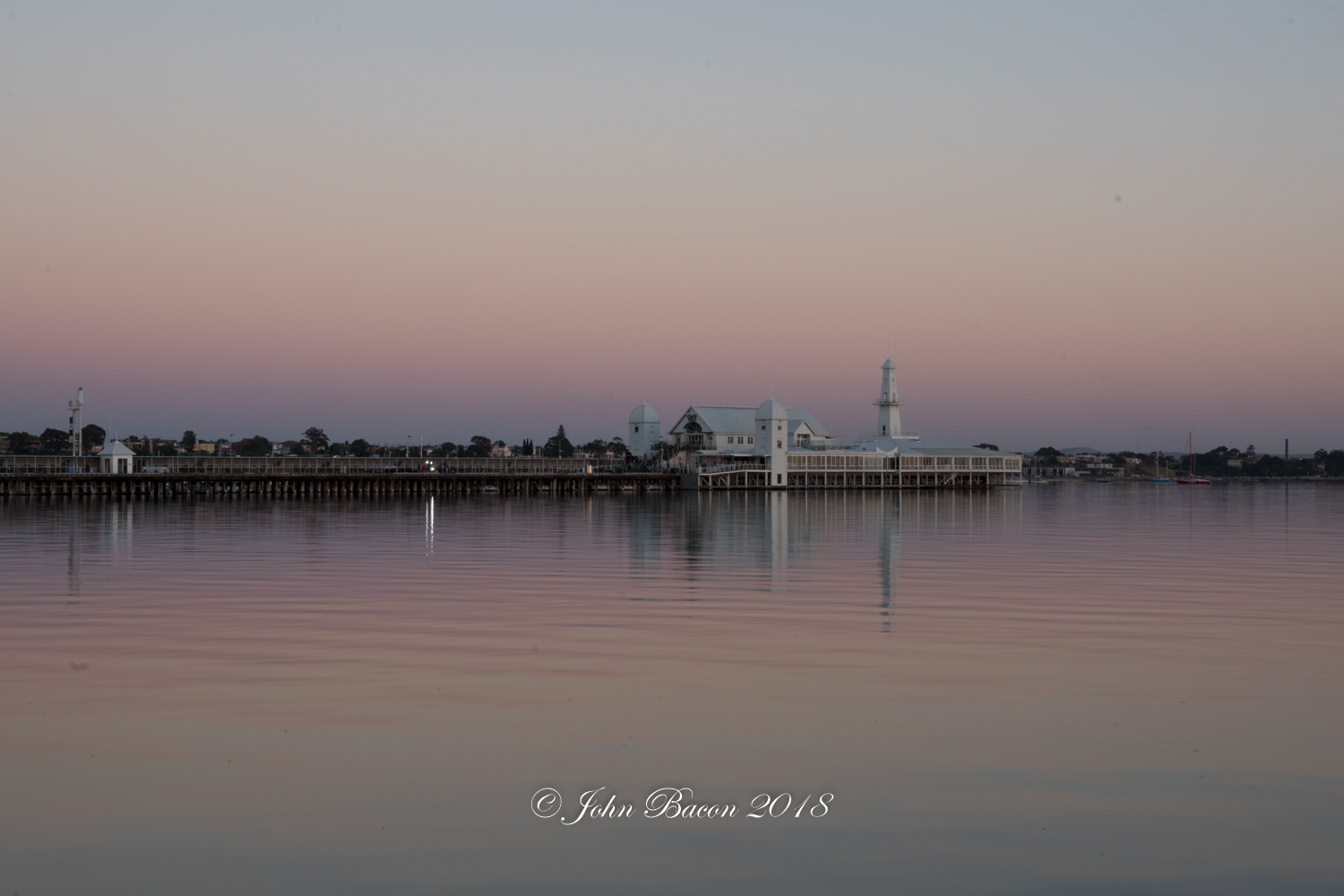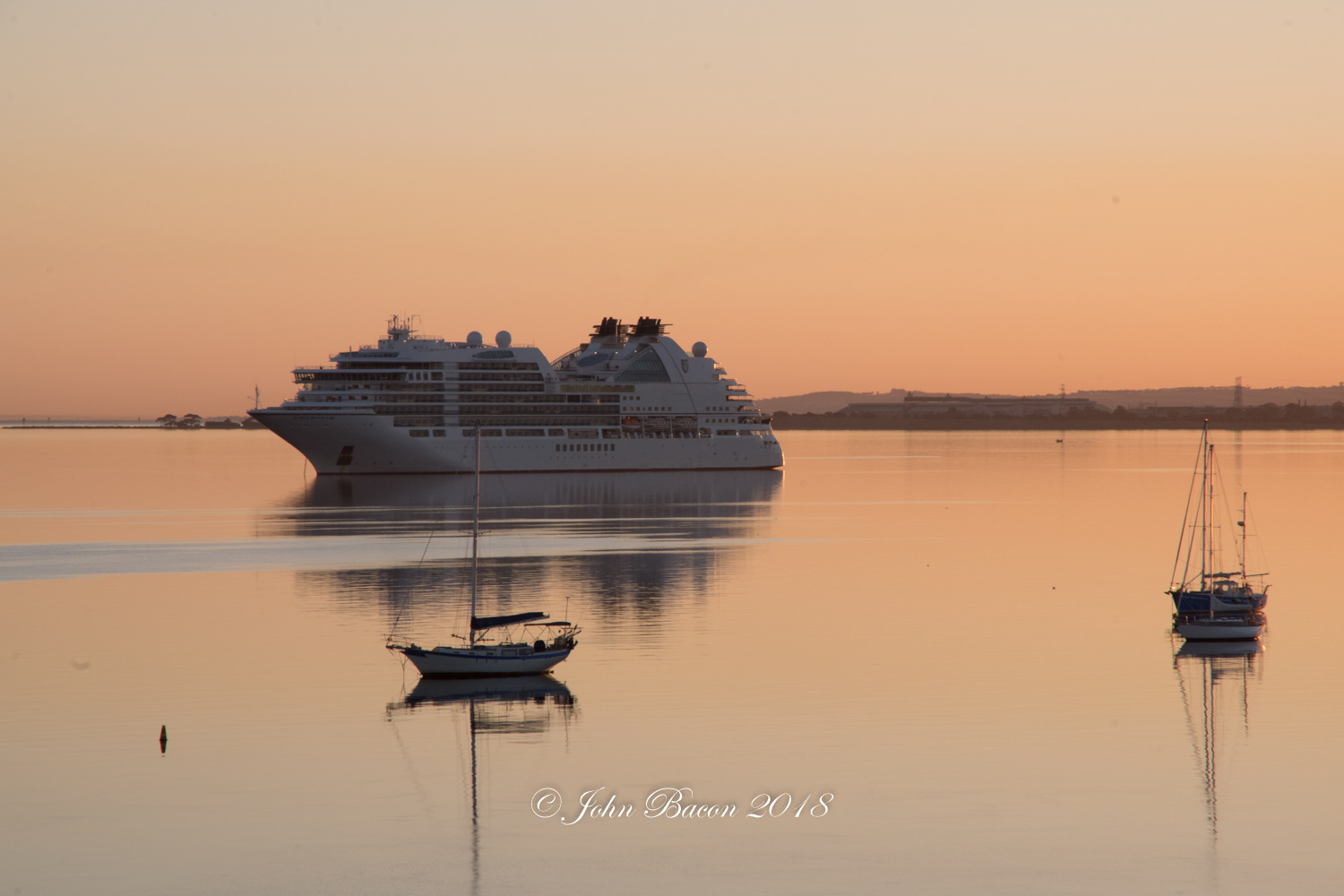 I did a series on the Last Day of Summer on the evening of 28 February, 2016. These are some of them.
Ocean Grove Beach, Surf Coast, Victoria, Australia.
Some believe that transitions - boundaries - are powerful things gifted mystical qualities. Shorelines, crossroads, seasons. 
These photos display the transitions from Summer to Autumn. Day to night. Land to sea. Earth to Sky.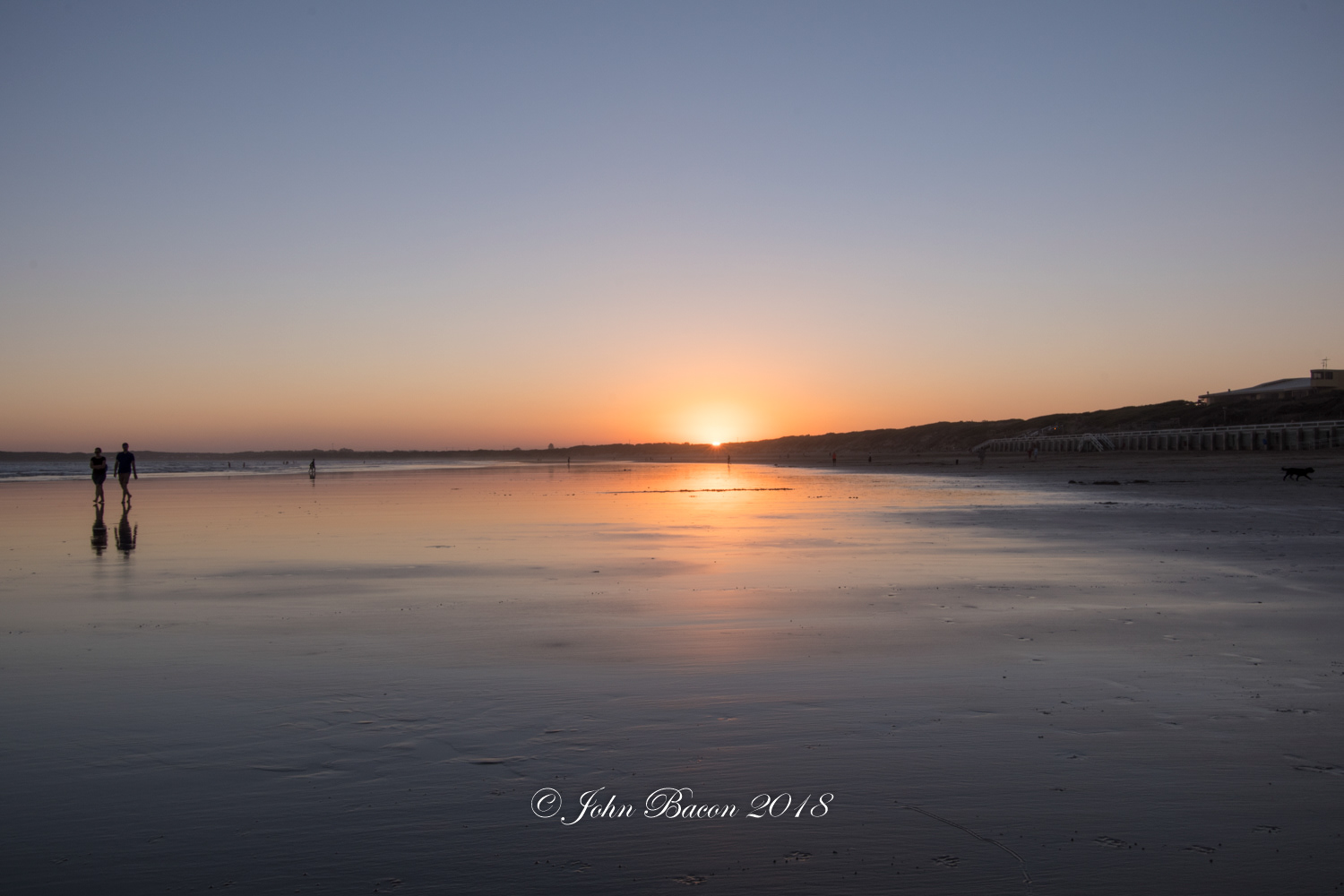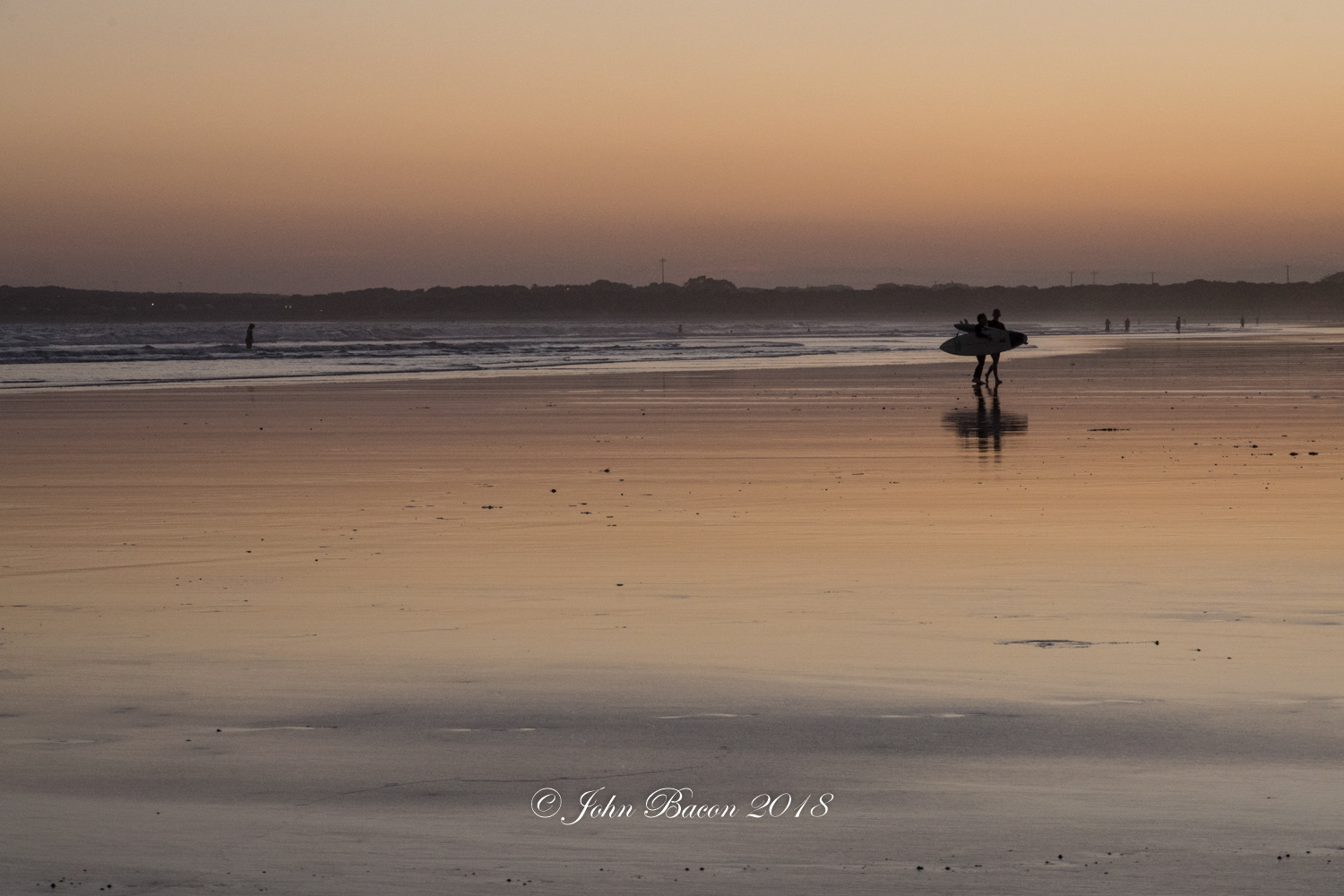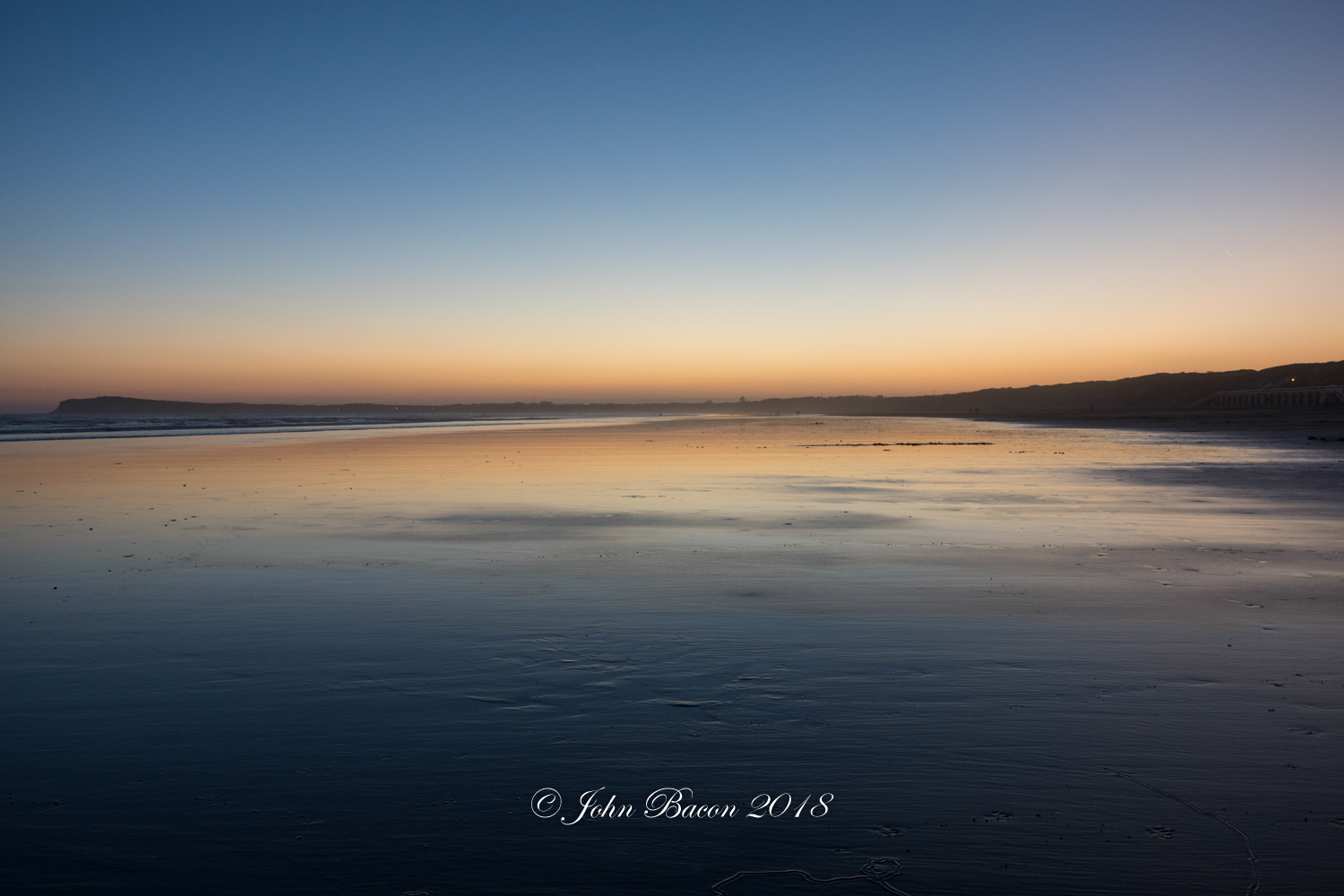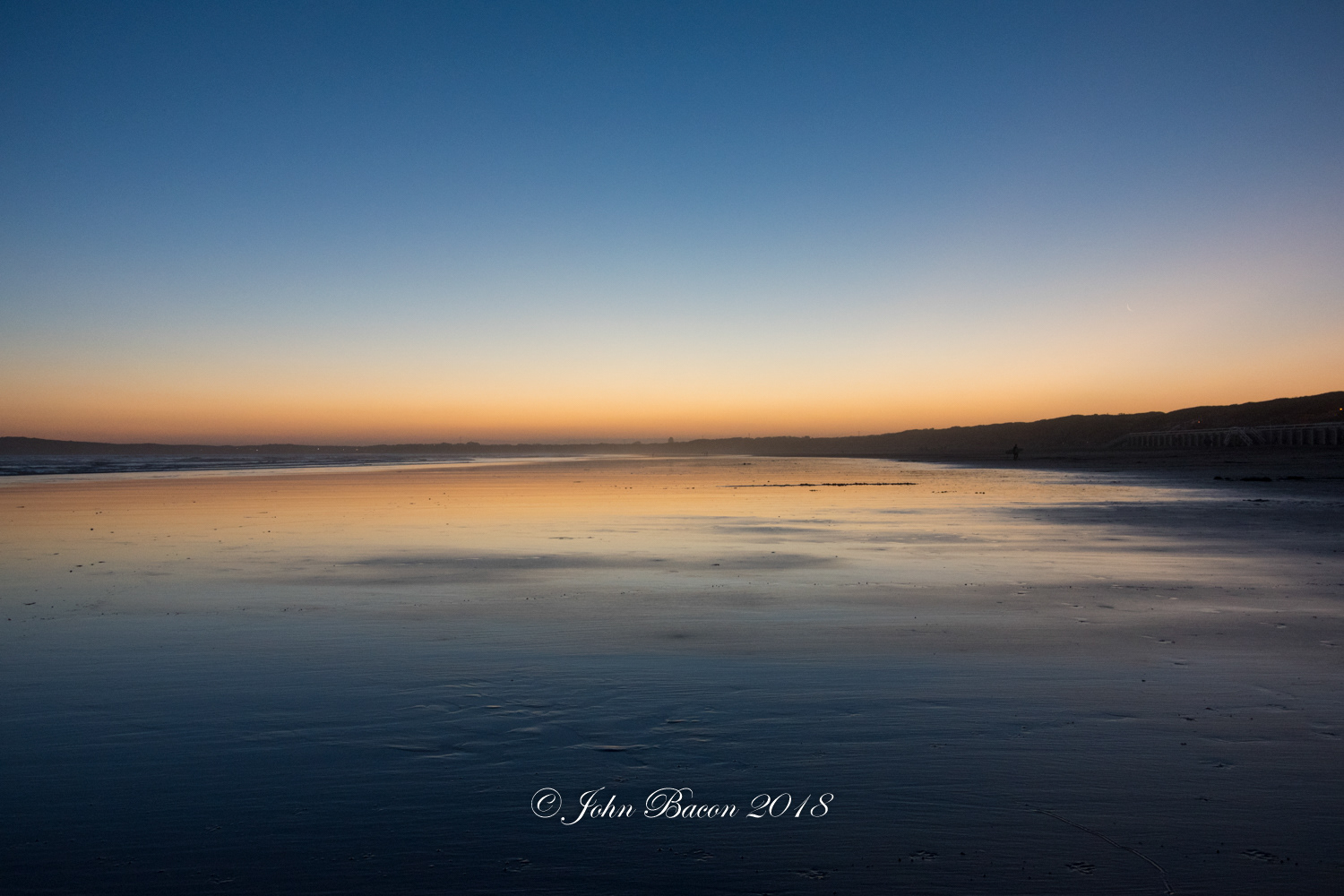 Point Lonsdale, Victoria, Australia.
Point Lonsdale is the Western half of the Port Phillip Bay "heads". It's about 15 minutes from my home, so I love heading down there before dawn to get sunrise shots. In the last shot (the one between the two rocks) you can see the Eastern head - Point Nepean.
Both sides have a military history, with old bunkers and emplacements originally built because of a perceived Russian threat in pre-Victorian times. 
It's a treacherous spot for shipping, and has claimed many ships and souls over a couple of hundred years or so. It's protected by a lighthouse and most ships that come in or out of the bay through the heads ("The Rip") do so under the guidance of a Port Phillip Sea Pilot who boards arriving ships via boat, and departing ones in either the Port of Melbourne or the Port of Geelong.
This is a mix of shots taken at various times, dates and seasons. I'll be adding more.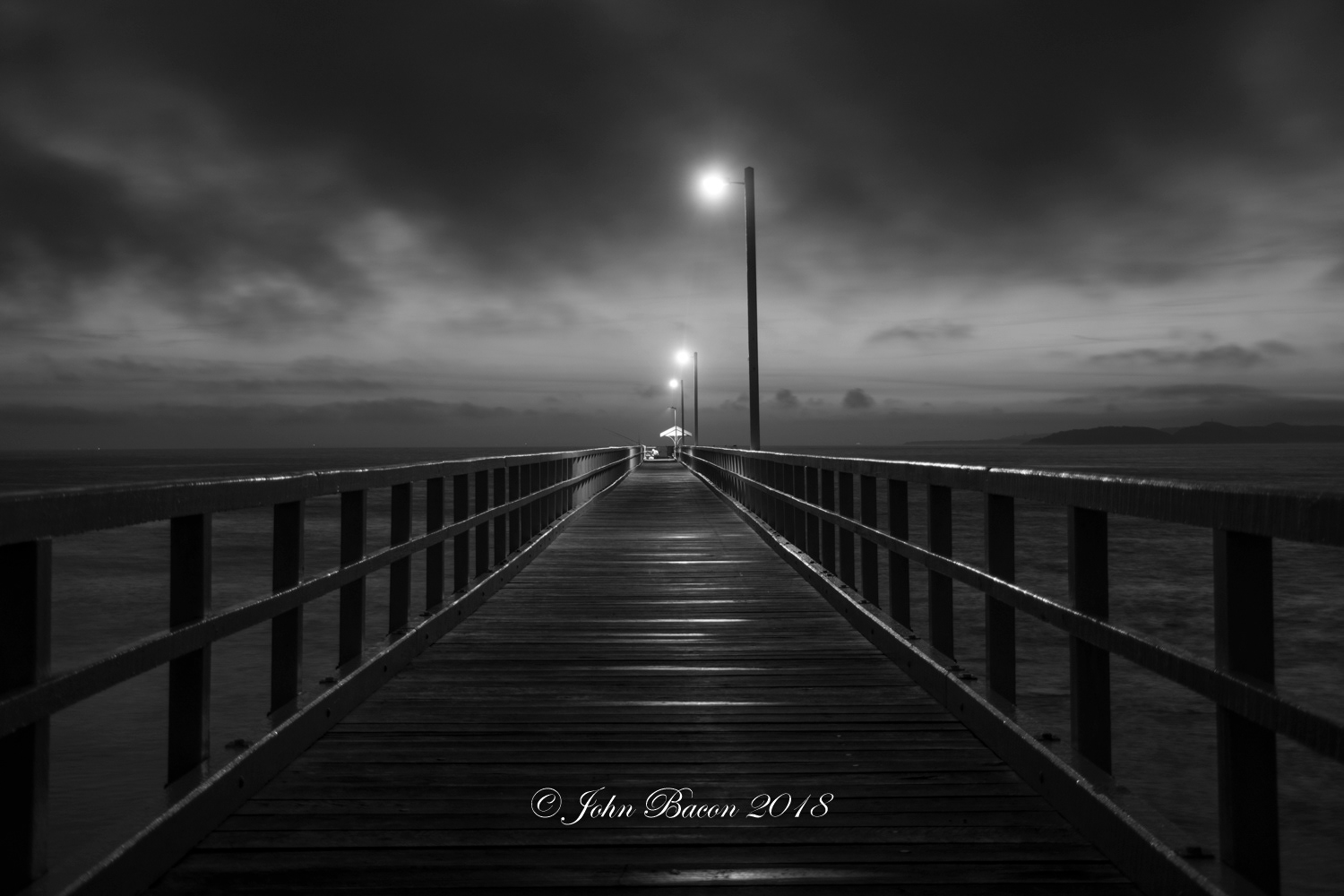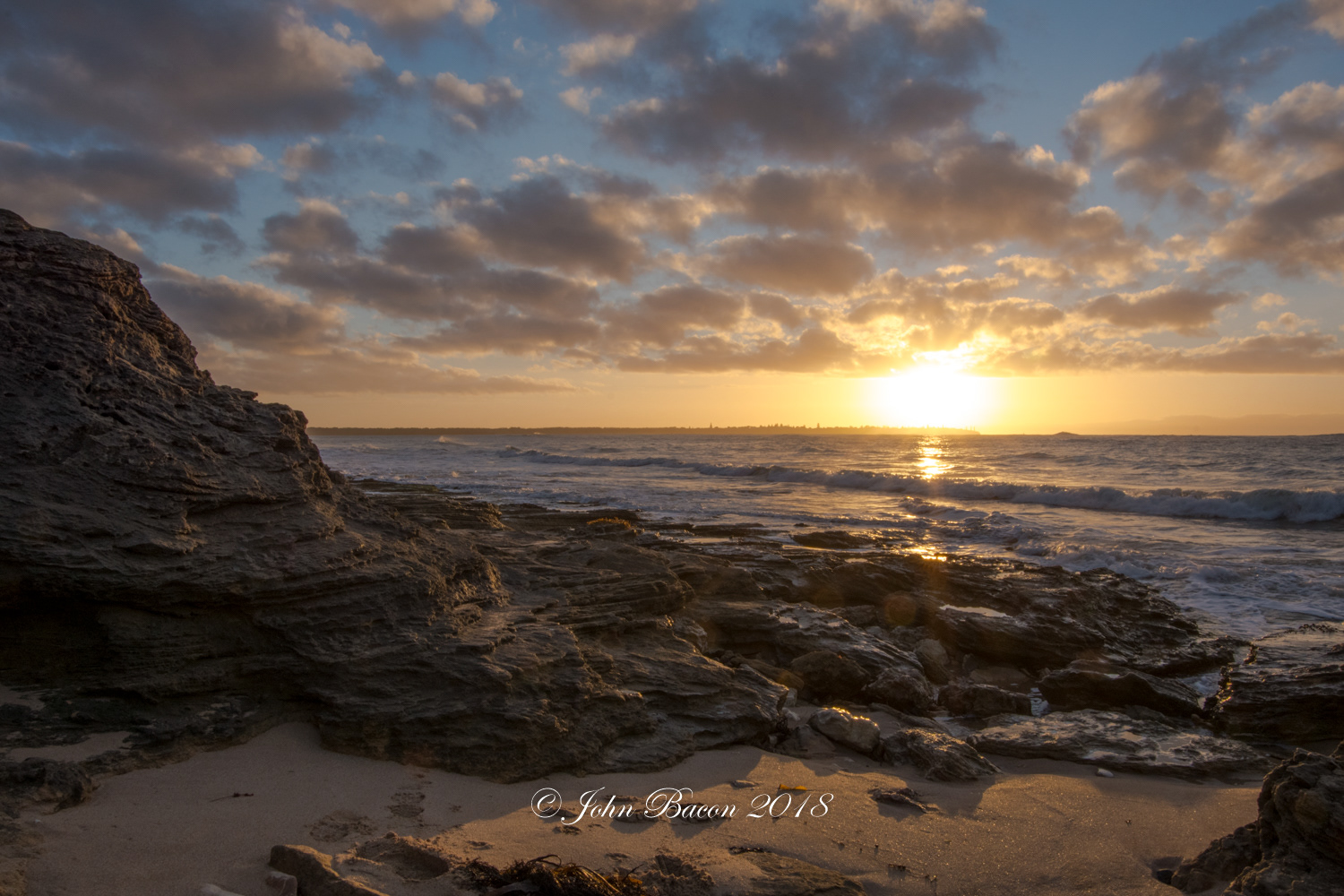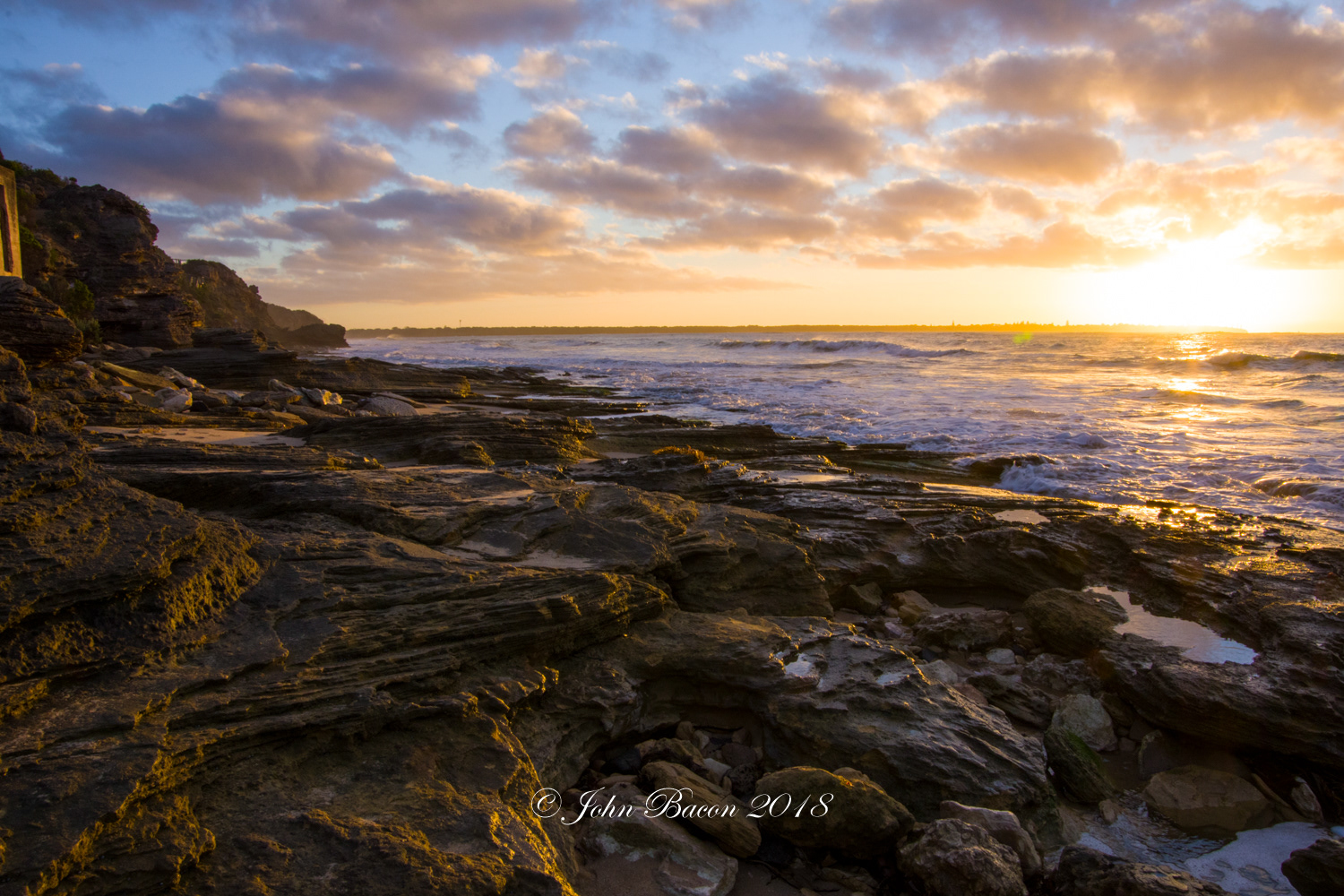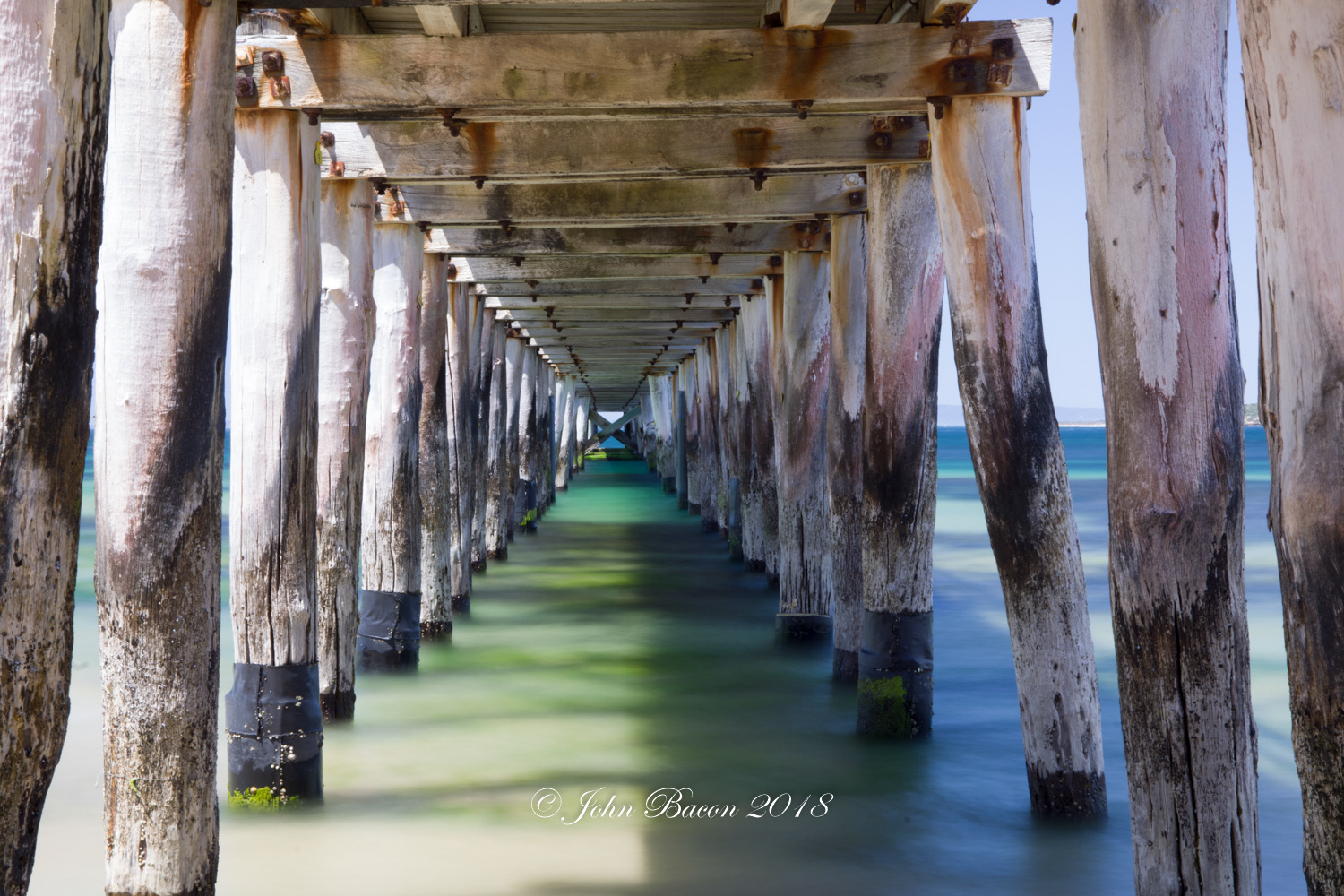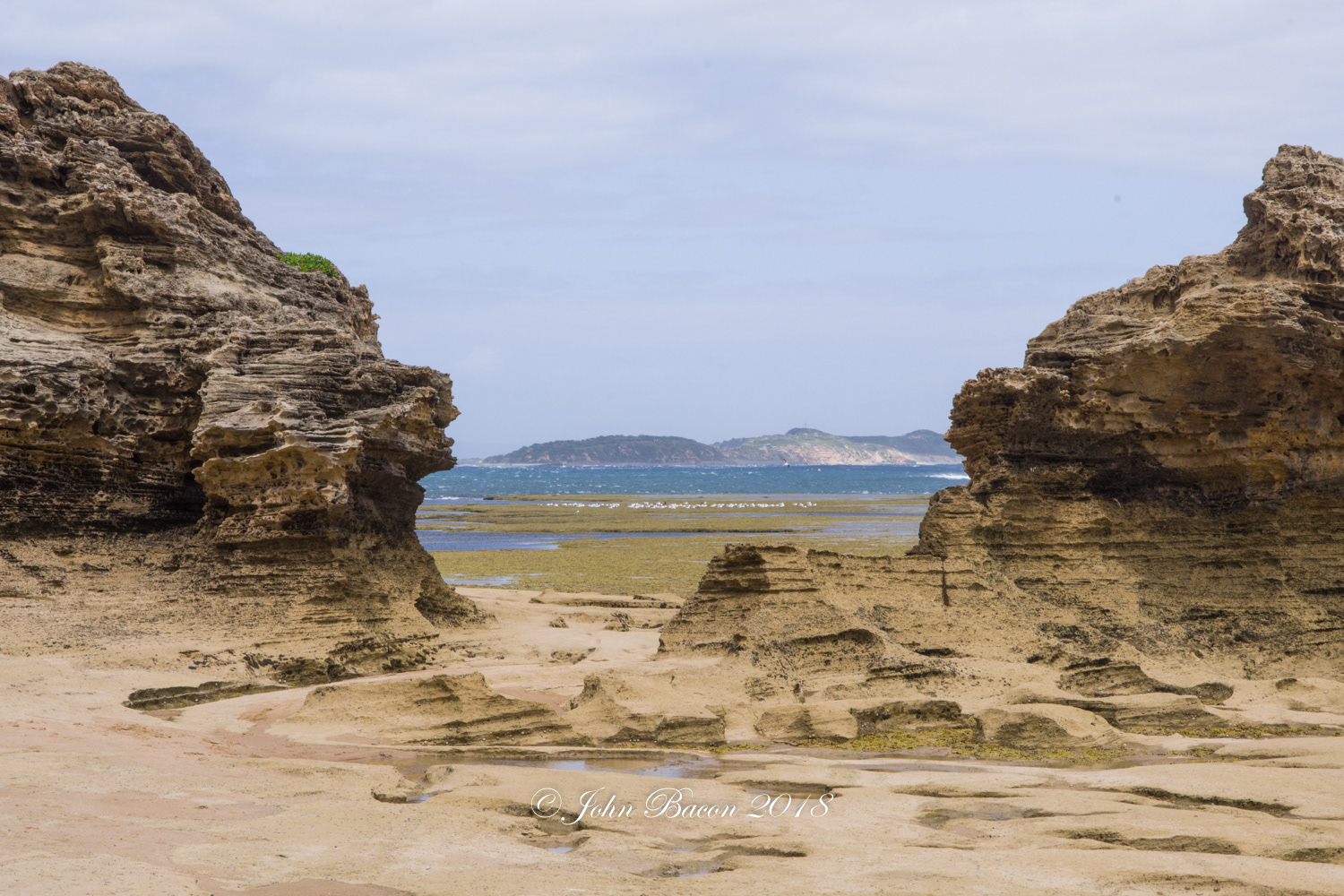 Another Ocean Grove sunset - November 2017